Our After Shock youth ministry helps children become passionate followers of Jesus and equip parents to be the primary disciple makers of their teens. We call it After Shock.
Sunday School (9:30AM)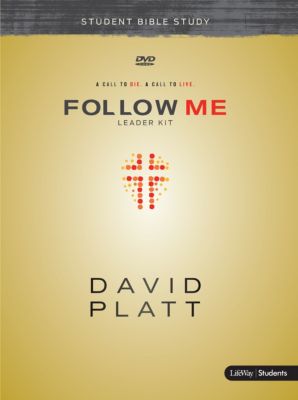 All students meet at the beginning of this time for prayer and fellowship.  Then we separate into two groups, middle school & high school for the actual lesson.
During this time we read scripture, discuss what the passage means, and find ways to apply what we've read to our lives.  The High School students are currently walking through a study called "Follow Me: Youth Edition" by David Platt.  The Middle School Students are studying the life of Christ.

Wednesday Nights (5:55 - 7:15 PM)
Wednesday nights look very different throughout the year.  Some Wednesday nights are fun & game nights and we just enjoy
being together as a group and getting to know each other better.  Some Wednesday nights we serve others.  Most recently we took notes of appreciation and baked goods to the local Sheriff's Department.  Other Wednesdays we go through a Bible study together.
Fun Activities & Service Projects throughout the Year
Serving the Savior at the Summit
Super Bowl Party
Lock-in
Disciple Now
Mission Trips
Summer Camp
Youth Sunday Leading Worship
And Much, Much More…
Discover more about our youth director, Austin Zeigler.